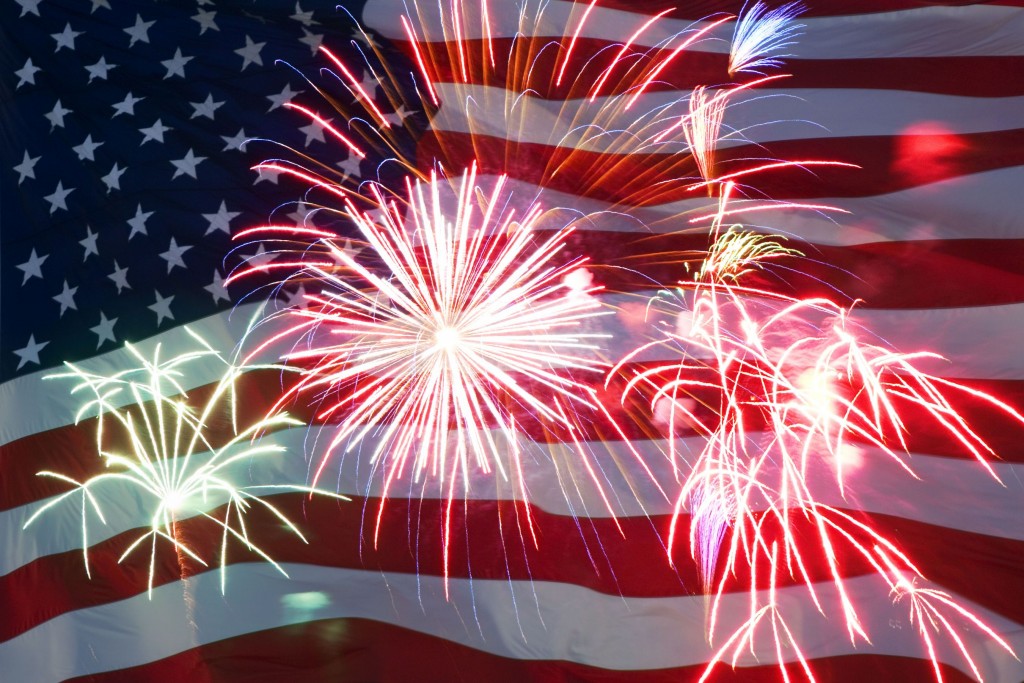 There's only one real way to celebrate the Independence of America and that is with an alcohol fueled, explosive night on the Strip. Las Vegas, like any other big American city, is going to host its own slew of events during the Fourth of July 2014 weekend, but it's going to do so with a flair unique to the city. While friends and families will gather to throw some hamburgers and hotdogs on the grill, Las Vegas will open the doors to its most prolific nightclubs for a party as combustible as the fireworks that promise to finish the night off.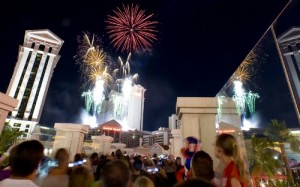 If you thought the New Years Eve party at Time Square in New York City was ridiculous, wait until you see the crowd on the Strip during July 4th weekend. Sure, the size may not compare, but the energy is tenfold higher. If you've watched footage of a Las Vegas July 4th, you've seen the massive crowd that accumulates outside to watch the fireworks. What you haven't been able to see are the groups of people that shelter themselves inside of Vegas' nightclubs for some of the craziest parties in town.
Martin Solveig will kick the party off at one of Sin City's most opulent nightclubs, XS. Dance to Solveig's mix of music both inside and outside poolside with this eclectic Wynn property. Surrender nightclub, another of Steve Wynn's lavished establishments, also offers indoor and outdoor partying, with Dillon Francis enchanting the golden snake hanging over the bar with a stream of music to celebrate America with.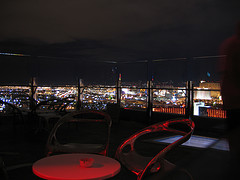 Like any trip to Vegas, celebrating Fourth of July on the Strip will require a little bit of planning. If you don't care where you party, the process is pretty simple; but location is key for this holiday, so you want to take a little time and do some research. At nightfall, a massive fireworks show erupts over the Strip on the rooftops of such resorts as the MGM Grand, Caesar's Palace, and the Mirage. Being able to catch this show requires one of two things – either you're standing along Las Vegas Blvd. or partying in a nightclub with a view.
To be sure you catch the explosive celebration at night, you'll want to party at a place like Ghostbar, which will offer renown musical artists and a balcony for you to experience the festivities on. Chateau on the Strip provides an outdoor space with its lush garden, where both the Fountains of Bellagio and the fireworks show will be visible.
Parties are spread throughout the Strip, so if you don't care so much about fireworks, there will definitely be a place for you. Enjoy the musical talents of Gareth Emery at Marquee or celebrate America at Light with Baauer and Tony Arzadon. 1OAK will also host its usual Flashback Friday with classic musical guest, Too Short. Not every party is at night, either, with dayclubs like Marquee Dayclub sporting musical guests EC Twins. You may not get fireworks, but that shouldn't deter you from enjoy every hour of your Fourth of July on the Strip.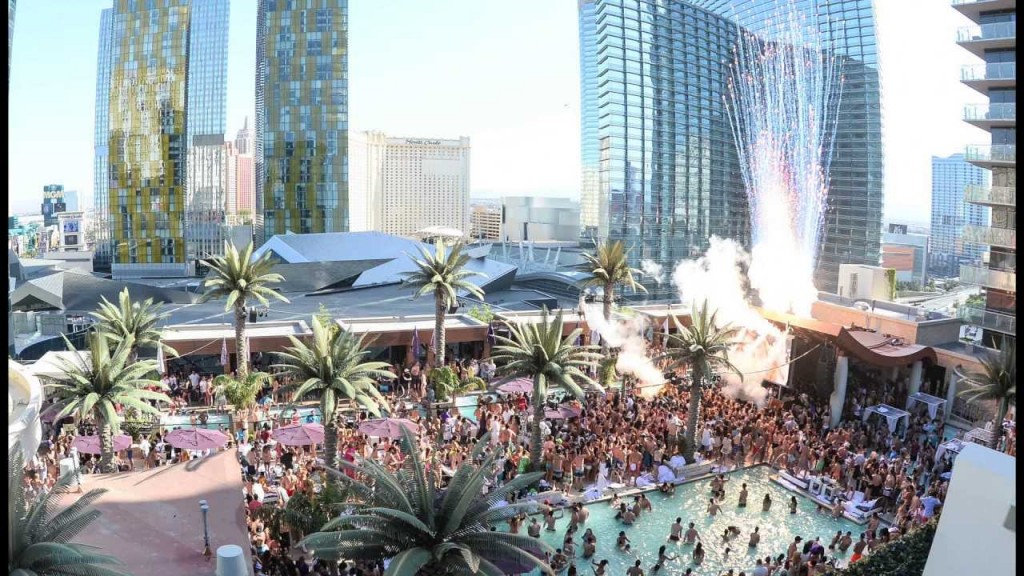 There is still a little time left to book your Fourth of July experience on the Strip, so give us a call today at 1-800-VEGASVIP to book your private VIP table at one of Sin City's Independence Day parties.
By "Mark LoProto"