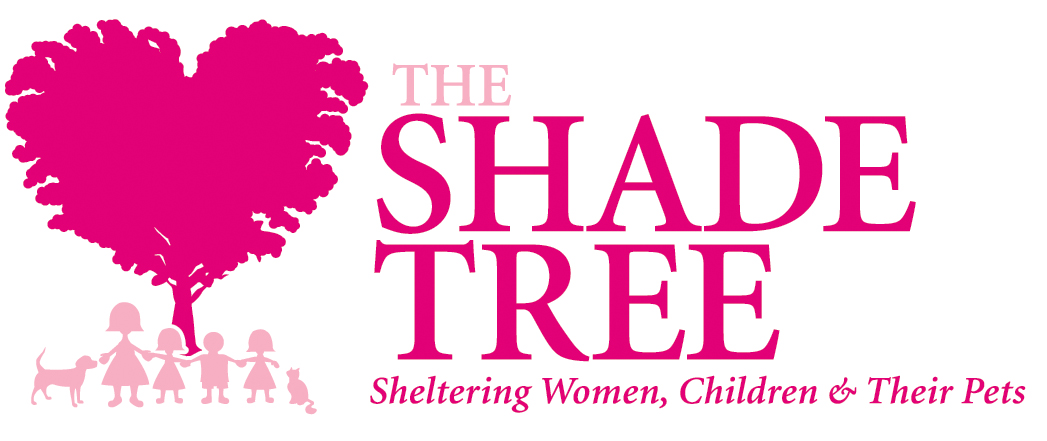 LABOR DAY DONATION TO THE SHADE TREE SHELTER
At Vegas VIP, we feel that everyone is a Very Important Person. Over Labor Day weekend, a percentage of every package sold at Vegas VIP will be donated to The Shade Tree Shelter in North Las Vegas. People with money, wealth and power should not be the only ones treated with respect and dignity. Every human being has the right to live and receive food, shelter and safety, regardless of their social status. Homelessness is a community problem that impacts everyone, and everyone can choose be a part of the solution. We want to utilize our resources here at Vegas VIP and ask that you join us in answering this problem and helping out.
Started in 1990, The Shade Tree is the largest shelter of its kind in Nevada, and is the only 24-hour accessible shelter designed specifically to meet the needs of women and children. With 364 permanent beds, The Shade Tree provides over 100,000 nights of shelter each year. On average, 33% of their clients are children under the age of 18. Senior citizens represent the fastest growing segment of their population. At The Shade Tree, they believe that no one should ever have to endure a state of homelessness, existing in fear for their personal safety and without the means to meet even the most basic of human needs – food and shelter. They feel that all homeless children are victims because they lack choice and mobility.
This amazing charity currently has a Summer Fundraising Campaign where they are challenging everyone to help them raise more than $25,000! Their "5 for 5" goal is to have 5,000 people 'Like' The Shade Tree Facebook fan page by September 23, 2011 and ask each of those fans to donate $5 to help keep women, children and pets safe from domestic violence and abuse. With your donation, you can be certain that your money will be going to those in REAL need. The Shade Tree is a 501(c)3 non-profit organization. This means that most donations are tax deductible. They are a local 'grassroots' agency with no national affiliation or support. So please help us by giving back to those less fortunate.
Thank you,
Vegas VIP team 🙂