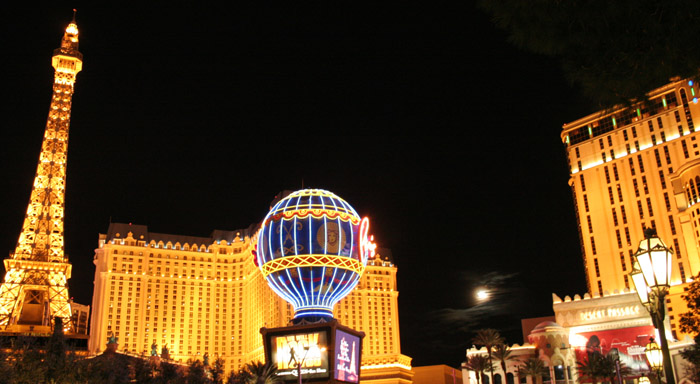 Vegas VIP is one of those diamonds in the rough. A company that doesn't take advantage of its customers, but rather does everything it can to please those that dial in. When people hear of what we do here at Vegas VIP, though, it's easy to come across as a scam. Some opportunistic business that touts amazing packaged deals, but delivers these really lackluster experiences. That's not Vegas VIP. We take overt pride in the experiences we deliver and we make sure that our customers are satisfied beyond the norm. The big question that you may be asking is: "What really separates you from other scam sites that boast potentially amazing packages?". Well, it's all in the quality.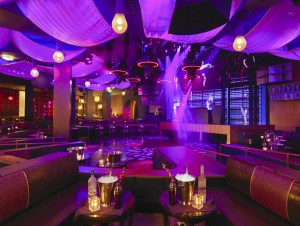 The very first thing you get to experience when you make that phone call to Vegas VIP is optimal customer service. Our staff is trained on how to deal with the public and they show it with each interaction. It's not about getting our customer's money, but rather about ensuring that the people we serve are satisfied enough to guarantee repeat business. It's impossible to do everything in Las Vegas in one night, and we want our patrons to know that they have somewhere to go if they ever want to return to Sin City's active night and day life.
When you call Vegas VIP, you don't get some standardized experience. Everything is catered around what you need and want. Planning the perfect bachelor party? Our staff will be more than inclined to walk you through the various stages of the night to build you the package that best suits your needs. From birthday parties to simple nightly engagements on the town, we have dealt with it all and know that little special touch that each occasion requires.
Building a package with us here at Vegas VIP can be a truly pleasurable experience. Whether you want to go for one of our prebuilt packages or build your own, it's all a matter of knowing where and when you want to go. Customizing your own package guarantees that every facet of your evening is exactly as you want or need it to be. Enjoy a certain nightclub or know of a certain type of limousine that you want to cruise around in? Vegas VIP's only limitations to helping you build the perfect package is simply what you are willing to spend. Your package can include limo transfer to your favorite restaurant, nightclub, and strip club or it can include one of Las Vegas' lesser traveled adventure tours, where you will get to see the outskirts of the Las Vegas Valley.
Our packaged deals go way beyond just the typical nightlife fare, too. If the club scene isn't your kind of thing, wealso offer packages that include some of Las Vegas' most talked about shows. From male revues like the female-friendly Chippendales to the mesmerizing acts of the V Variety Show, we can provide an evening of entertainment that does not include loud music and crowded dance floors.
One of the best things about our service that may be a little easy to overlook is exactly who we work with. There are a lot of nightclubs on the Strip, some far more popular than others; but there are even those that, while not popular, have their little niche crowds. We work with all businesses on and off the Las Vegas Strip, so you don't have to worry about your desired nightclub, strip club, or dayclub not being popular enough or being too popular for us to work with them. No matter which club you are looking at, we can get you VIP access with premium bottle services and your own private VIP table.
With Vegas VIP, it is all about the experience. We want you, from the very first contact to the moment your night on the town ends, to truly enjoy yourselves. No matter the occasion, your satisfaction is our main concern. So, don't worry about our motives. We are truly a business for the people. The only thing you have left to do now is simply call.