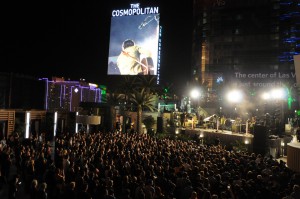 In a little over a week, we bid adieu to 2014. Regardless of how good or how bad the year was to you, you want to spend your last moments of the year engaged in something truly memorable. You've picked the right city to end the year in as Sin City is a veritable mix of unforgettable memories, doled out by any number of entertaining venues. How good of a start to 2015 you get is all reliant on what you're doing in that 60 second timeframe between 11:59pm to 12:00am.
Get Lost in The Strip
When it comes to your New Year's Eve partying, you have several options to help end 2014 on a very high note. One option puts you right smack in the middle of the countdown action – hell, you may even wind up on TV for two seconds of infamy. Partying Strip-side or in downtown Las Vegas is where you'll likely get the most up-close and person to New Year's Eve partying as people gather around locales such as Caesars Palace or the Fremont Street Experience to watch live entertainment. To get a piece of this action, you need to line up early – and we're not talking fifteen minutes or a half hour before the big event. To get anywhere near the action, we're talking at least 8 to 10 hours before the festivities begin. For all of your waiting, you're treated to an annual fireworks show that lights up the city's skyline.
A Plethora of Events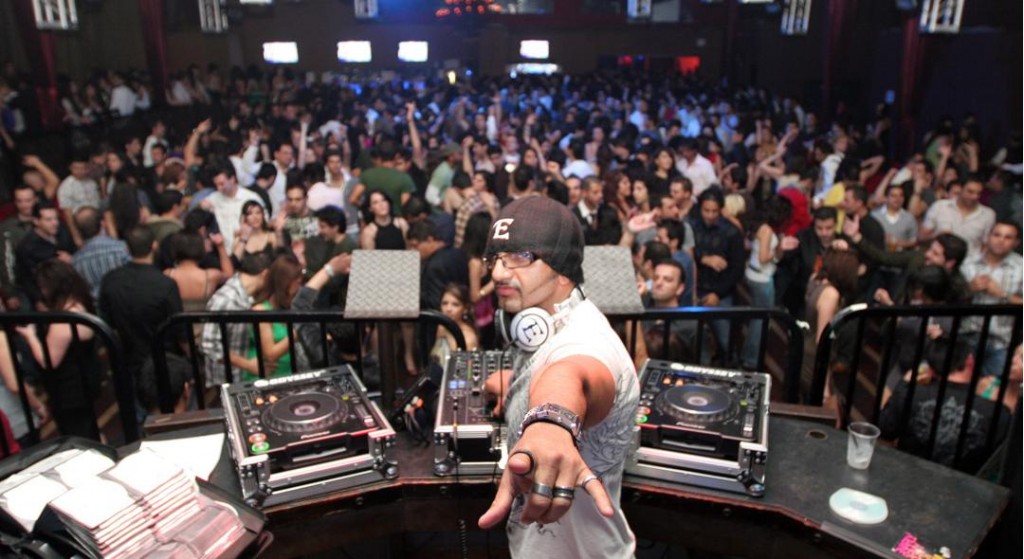 More traditional indoor parties are going to be scattered all over the place, bringing in world renowned entertainment to make the start of 2015 an unforgettable moment. Join the party at Drai's at The Cromwell and you'll be partying with Iggy Azalea. The Australian musician will pump out her most memorable tunes and will keep energy high from start to finish. Rivaling Drai's potential for entertainment, Tryst will be putting musical entertainment, Bruno Mars and Jermaine Dupri, in the spotlight. Snoop Dogg and Lil Jon will kick off the parties at Tao and Surrender respectively while Drake kicks off things at the Cosmopolitan's Marquee. Not one for Sin City's nightclubs? You may want to find your entertainment elsewhere, such as at the Mandalay Bay Events Center, where Maroon 5 will be hosting an unforgettable New Year's bash.
Everywhere You Look…
Truth be told, no matter where you turn to on New Year's Eve in Las Vegas, you're going to be face-to-face with an unforgettable affair. It all comes down to whether you want something high energy like a nightclub or something a little more subdued like the bash at the Italian eatery, Carmines. You can even get gussied up at black tie affairs like the Tropicana's New Year's Even Gala inside the Cohiba Ballroom, complete with a gourmet dinner, live band, and an open bar.
As you can see, Las Vegas is not without it's large selection of New Year's Eve parties – what it all boils down to is what kind of event do you want to bring in 2015 with? To make sure you're getting into the party you want, give us a call and check out our New Year's Eve selection.