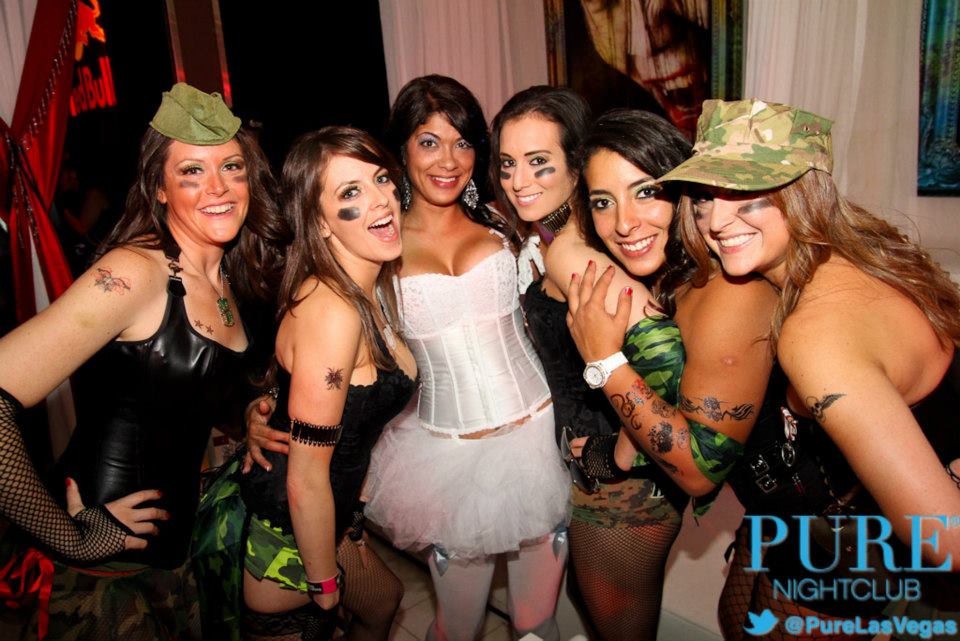 In Sin City, Halloween was once an occasion that local nightclubs took a heavy advantage of. Costume contests touting $5,000 prizes, special guest DJs, and even promised celebrity hosts were once the norm in this city of opulence. The 2012 Halloween season, though, may set the standard for future celebrations in Las Vegas. According to the travel and VIP reservations expert, Vegas VIP, sales for the weekend before Halloween and the holiday itself came in at a horrific 40% lower than last year. What this signifies is that both tourists and locals are finding alternative, potentially cheaper (or free) methods of celebration the spooky holiday; or they're finding better things to spend their money on.
Vegas VIP is a local travel reservations guide with a specialty in providing a VIP experience to both locals and tourists. Whether catering to an entire event like a bachelor party or arranging the fine details such as transportation or dinner reservations for a quiet night out, Vegas VIP can handle many requests. The service works with local nightclubs and works the best deal for the evening, ensuring that things like the cover charge and VIP seating are taken care of ahead of time. When it comes to holidays, nightclubs typically find themselves to be completely booked prior to the actual day itself. This year, though, things are a bit grim, and there could be plenty of reasons behind it.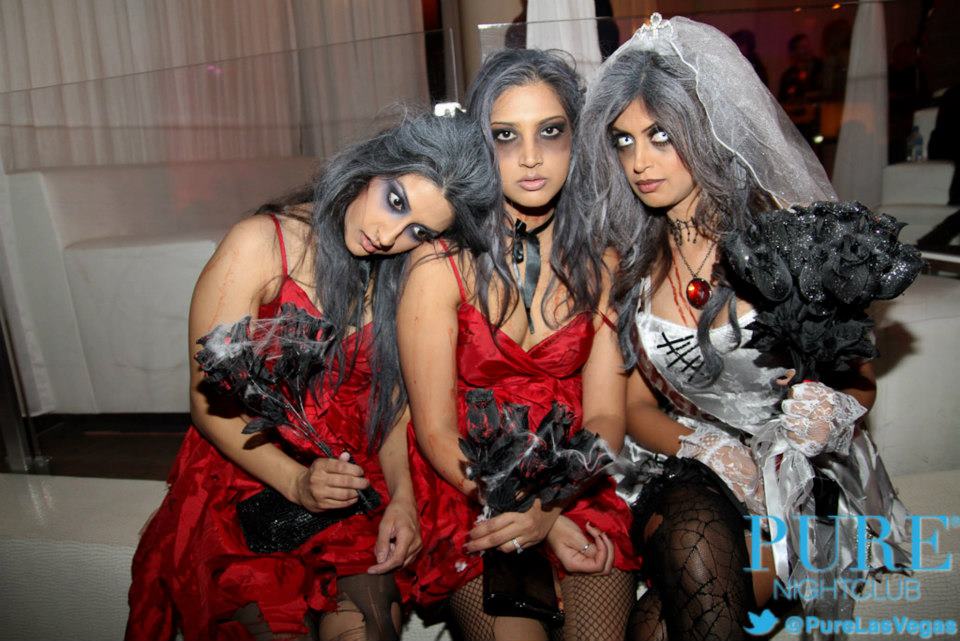 One of the big draws to Oct 31 is the fact that it is the one day out of the year that anybody can throw on any kind of attire and not be looked at twice. It's normal for everyone to look abnormal, and costumes are one potential avenue that more money may be spent on. While the Las Vegas strip is littered with more than a dozen different costume parties, participants may be sinking their money more into the costume itself than into attending separate events. Why skimp out on the costume and try at several different prizes when more can be invested in one spectacular costume to showcase at one event? With cash prizes that could range anywhere from $1,000 to $5,000, there's far more of a drive these days to excel in one competition than to drop money at different events with the same underwhelming display.
In Las Vegas, there is a fact that is hidden very well beneath the flashy advertisements of nightclub's along the strip – not everything is costly. Sin City has a plethora of free or cost effective events that do more than their fair share of portraying the true soul and purpose behind All Hallows Eve. The biggest (free) event is the Halloween parade, which is seeing its 3rd year running this year. Starting at Garces and 4th St, the Las Vegas Halloween Parade is a massive event that allows locals the chance to show off their immense love for the off-the-wall holiday. This free Halloween spectacular runs straight through to 3rd Street, where anyone left standing can partake in a fright filled after party.
Just because sales are down, though, doesn't mean the clubs aren't providing the perfect outlet for All Hollow's Eve entertainment. As is tradition on the Las Vegas Strip, the MGM Grand will be hosting the 15th annual "Nightmare on 54th Street". Penned as being the hottest Halloween party on the strip, "Nightmare" features a high energy environment accompanied by thrilling costume contests, celebrity appearances, and a dance routine done to the tune of Michael Jackson's "Thriller". The biggest party on the Strip, and one that grows more popular each year it is run, is the Fetish and Fantasy Ball. Hosted by the Hard Rock Hotel, this years Ball will be one of the largest iterations of it yet. The freaks are in full swing at this gala event as booths promoting various fetishes show the more taboo side of sexual fantasy. With its high ticket sales and continuous growth, it's safe to assume that the Fetish and Fantasy Ball plays a huge factor in the declined sales reported by Vegas VIP.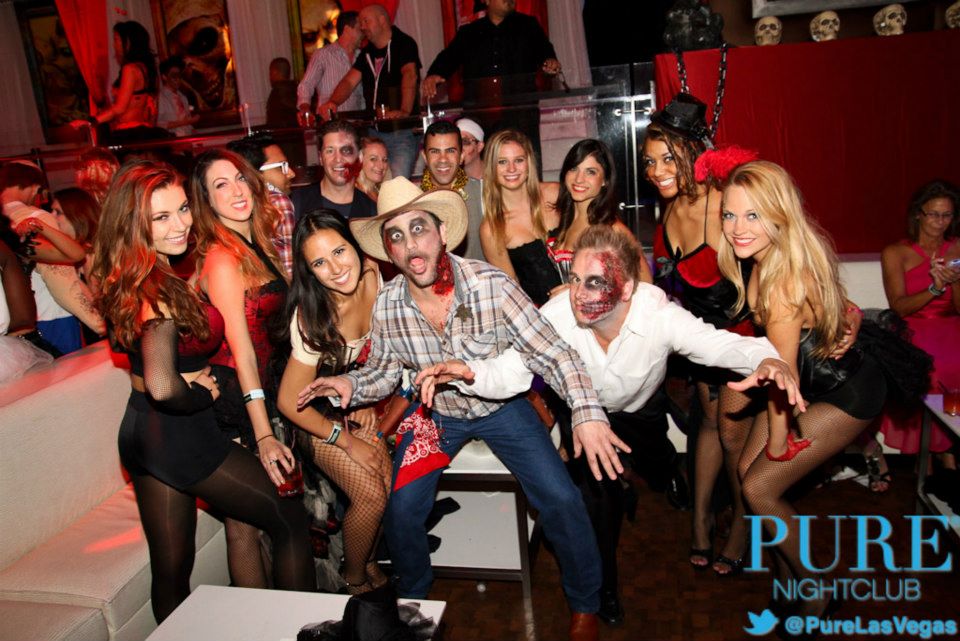 Halloween sales for Vegas VIP may have plummeted this year, but that doesn't mean the holiday isn't receiving the same amount of attention. Locals and tourists are just finding other, potentially better things to spend or save their money on. There is plenty of entertainment offered year round in Vegas, and Halloween is no exception. Vegas VIP may be reporting a considerable decline, but that doesn't mean Sin City is losing its touch when it comes to holiday celebrations.
By "Dan Nunes"