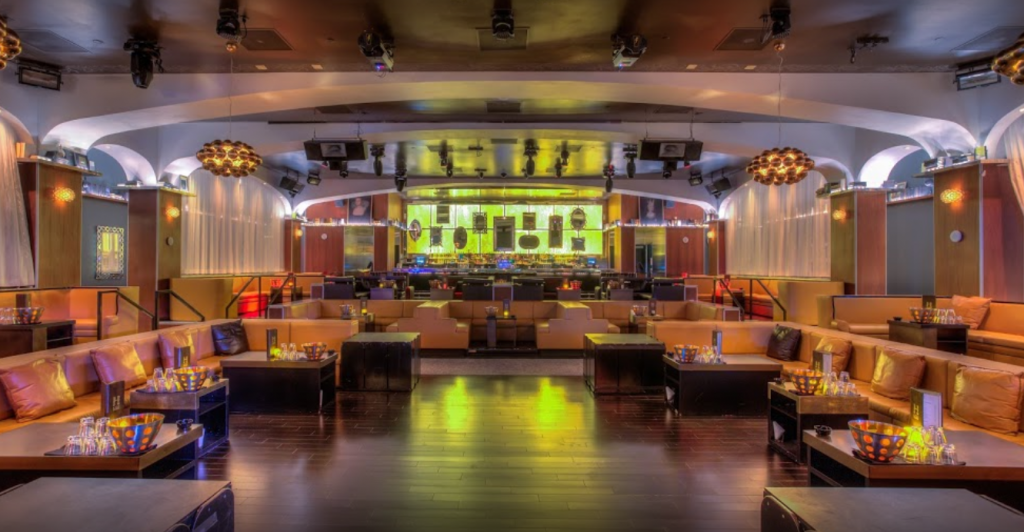 Hyde Bellagio, a spacious 12,000 square foot indoor and outdoor lounge and nightclub, closed its doors on July 6 th , 2019 after less than a decade in business.The former Fontana Bar lounge space first opened in 2011 and has since remained a popular Las Vegas destination for party-goers.
With the closure of Hyde, Bellagio was left without a nightclub following the closure of Bank in June after more than 10 years in business. Bellagio has also suffered other losses in the past, including Light Nightclub which operated from 2001 to 2007. The brand later re-opened in 2013 at the Mandalay Bay.
Now, the space at Bellagio will be transformed into the Supper Club, a new ultra-lounge overseen by MGM Resorts International. The Supper Club aims not to be just a nightclub, but also a fine dining restaurant with five-star service characteristic of superb quality and superior presentation. The construction expenses alone are estimated to reach more than $6,700,000. However, this is a drop in the bucket compared to what the lounge could make if successful. While the date is not yet in stone, Supper Club is planning to open in December 2019.
The concept for Supper Club is fairly simple. The experience is meant to be fun and memorable like partying in old New York during the glamour days when dinner and a show were commonplace. The venue will also be hosting special events to make the lounge even more special and attractive to all types of patrons. Whether you're interested in simply sampling the menu of American cuisine or want to see what the party scene is all about, you'll want to make your way to Supper Club sooner than later. Be on the lookout for the launch of the new club in coming months.