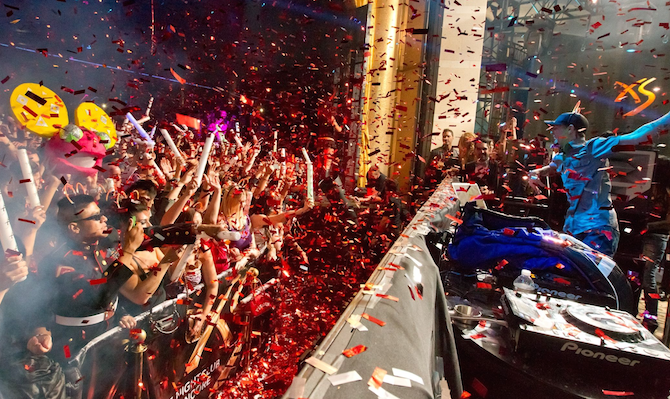 It's almost September, which means two things. One, kids will be going back to school for many cities; but more importantly, Labor Day Weekend is right around the corner. If you haven't made any plans yet, it's time to get moving, especially since you're looking to come to Vegas.

You may not know, but any holiday in Vegas is an event. Nightclubs roll out the red carpet and pool parties amp up the entertainment to deliver unrivaled events, and Labor Day Weekend is definitely no exception to this. Being the last big bash of the summer season, you can bet that pool parties are going to be superbly popular, especially since the weather in Vegas is still guaranteed to be gorgeous.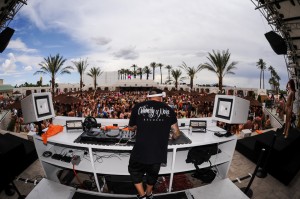 So how do you get in on the Labor Day action? Plenty of events will be happening around town and we here at Vegas VIP have your access pass. That's VIP entry to Jason Derulo and Puffy Daddy's party at the Hard Rock Hotel's Rehab on August 30th, where you'll receive VIP treatment from your personal VIP host and a cabana for you and your party. You may also want to consider the weekend line-up of Norman Doray, Tony Arzadon, Alesso at Daylight Beach Club, starting as early as August 27th.
The parties roll over into the evening with events like the one hosted by Steve Aoki and the Chainsmokers at Hakkasan on August 28th. XS will be hosting its own collection of events starting on August 29th with Skrillex manning the turntables. The festivities run until September 1st at Vegas' most opulent nightclub with a closing bash fueled by the talents of Skrillex and Diplo.
You may be asking yourself – why do I need your help getting into these events? We get the hesitation, they're public events so everybody is invited – and that's where your problem lies. Everyone is invited, meaning there is no special guest list people need to be on. There is going to be a line at the door, guaranteed, and that line is going to keep you from enjoying your Labor Day Weekend.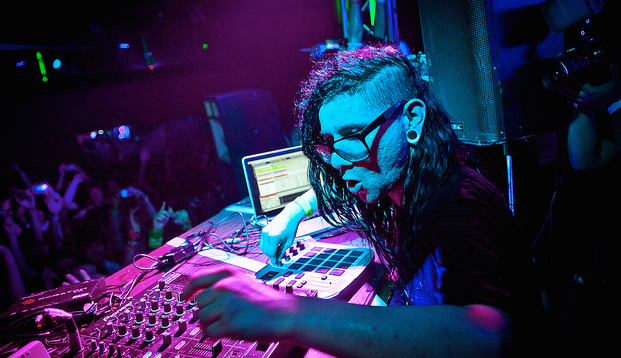 By booking one of our Labor Day Weekend party packages, we not only get you through the door without that obnoxious line, we get you that coveted VIP treatment everyone is looking for. Being a holiday, the clubs are going to be packed and general admission partiers will be taking up every inch of the venue; luckily, with your Labor Day VIP entry, you get your own private table to sit down at – and with that, a bottle of premium liquor and free mixers for your party.
We don't know why you'd want to deal with the hassles of literally just being another face in the crowd when you can go for VIP and be the face in the crowd. With Labor Day approaching, you'll need to make your decision quick as VIP spots fill up the closer you get to the date. Give us a call today to book your VIP experience and see what all the commotion is about Labor Day Weekend in Vegas.