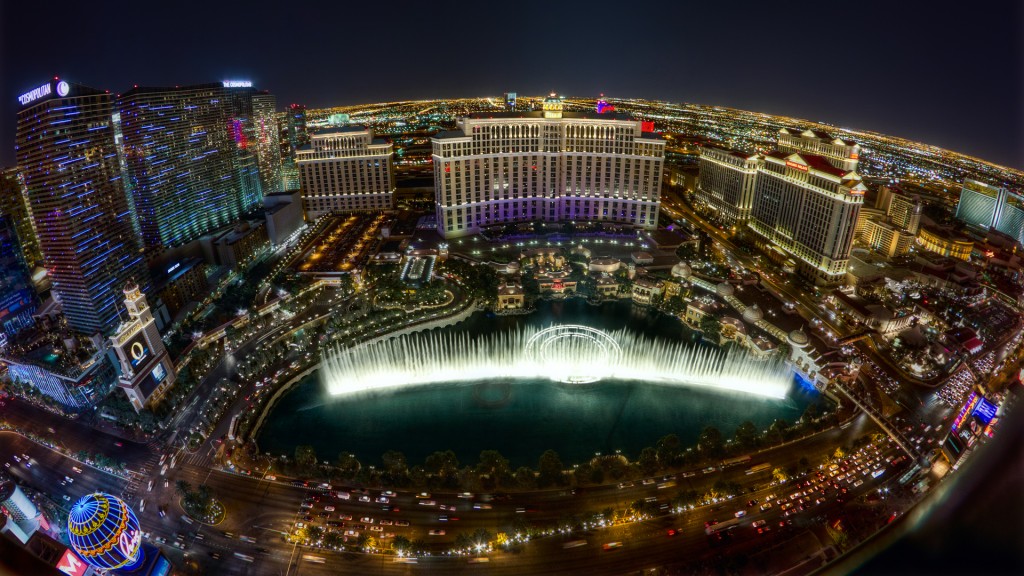 Let us be the first to tell you that choosing Las Vegas for your Stag Party was quite the decision to make. Not to boast too much about our beloved city, but you definitely made the right choice. There's just so much to do here; so much so that you may need help deciding how to spend your time out here.
Some people like to "wing it", but we couldn't think of a better way to guarantee yourself a weekend (or week) or sheer madness. Vegas isn't a big city, but what it lacks in size it more than makes up for in what it offers. A busy nightlife, an up-and-coming daylife, and all of the middle-of-the-road stuff makes it fairly difficult to simply come to Vegas without a plan.
If you want to have an easier time during your stay here, we've put together a list of ten entertaining ideas that we think every Stag Party should include in its schedule.
10. Make a Thing Out of Dinner
Of course, you're going to be eating at some point during your trip, so "dining out" isn't so much the big ordeal. We're talking eating somewhere you normally wouldn't – trying a unique cuisine or going beyond the norms that your'e used to. We recommend a little place called Firefly for a dining experience you may have never had the pleasure of trying.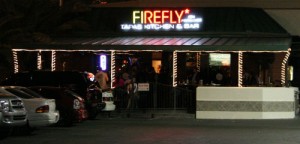 At Firefly, you'll be introduced to tapas dining, which is essentially a menu of small appetizers. It's a Spanish-style cuisine, but Firefly offers a little bit of everything, so you're bound to find something you'll find appetizing. At the very least, you can make use of Firefly's extensive wine bar.
It's the perfect eatery for social gatherings – order a lot of food, grab a bite of the stuff you enjoy, and pass it along to the next diner.
9. Hit the Course
It may not seem ideal during the summer, but Las Vegas' golf courses are a treat to behold. The vast greenery pops amongst the usual tones of desert tan and the various water features are simply refreshing to observe. These courses are professionally built, designed after some of the most notable courses to be found in countries like Scotland.
Golf is the perfect accompaniment to any guys outting, giving you and your fellow stags the chance to enjoy each others company without the pounding bass of a nightclub in the background. Enjoy a quiet game at the mid-point of your day to help refresh yourselves from an exciting night prior.