Las Vegas Bachelorette Party Packages
Hen Night

What's included:

2 limo transfers
VIP entry and seating at the Men of Sapphires show with a free round of house shots
VIP entry to top club

Call 1.800.VEGASVIPfor exclusive pricing

BOOK / Inquire

Hot Chicks

What's included:

Pole Dancing class (during the day)
2 limo transfers
VIP entry and seating at the Men of Sapphires show with a free round of house shots
VIP entry to top club

Call 1.800.VEGASVIPfor exclusive pricing

BOOK / Inquire

Last Supper

What's included:

3 limo transfers
Firefly dinner, 2 hour open men and open bar
VIP entry and seating at the Men of Sapphires show with a free round of house shots
VIP entry to top club

Call 1.800.VEGASVIPfor exclusive pricing

BOOK / Inquire
* 6 person minimum. Excludes holidays. Subject to availability.
Las Vegas Bachelorette Party Guide
Bachelorette parties are usually planned out well in advance with more than one girl making all of the arrangements. A lot of thought is put into the event because females tend to take the occasion more seriously than their male counterparts. It is this attention to detail that makes the planning process a lengthy one. Luckily, Vegas VIP has done most of the work for you with these packages specifically designed for bachelorette parties. Our staff of VIP party planners has put together a colorful arrangement of party options with a feminine touch. From selections for the hen party on a budget to packages that go all out, to show the bride-to-be the time of her life, we have a bachelorette party package that fits the bill.
Most girl groups that come to Las Vegas take the time to plan out the daytime activities such as which malls to shop at and what spa treatments to experience. When it comes to dining and nightlife, though, girls decide on a long list of restaurants and nightclubs they would like to try, but give little thought on how they will get in once there. I mean, it doesn't take a rocket scientist to figure out that most trendy eateries and hip night clubs are quick to welcome in a group of attractive young ladies dressed up for a night out, right? Well, perhaps in their home town it is just that simple, but in Las Vegas, where celebrities and highrollers come to play and every weekend there is some sort of spectacle, your girl group is just like the other 50 girl groups trying to get in with the wink of an eye or the "I'm friends with Joe Somebody" line. True, that beyond the top 7 or 8 nightclubs and on slower weekends, these tactics will work most of the time, but you want the best for the bachelorette and why take the chance?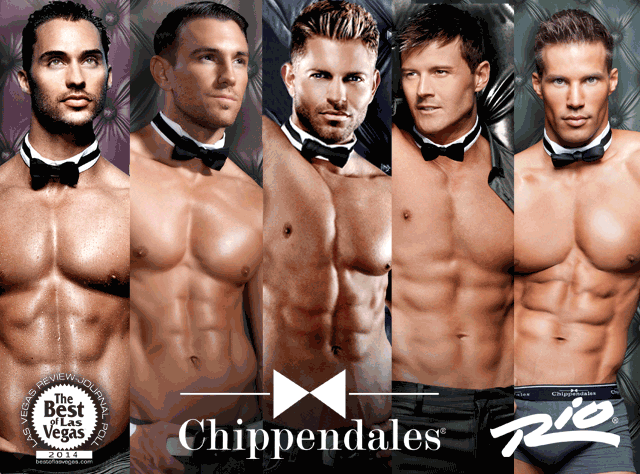 Vegas VIP's bachelorette party packages include everything your group needs for the ultimate VIP experience, plus we provide a professionally dressed host or hostess that will escort you group past any lines and present you with the best table in the house. All of this for a reasonable price and with the peace of mind of knowing that everything is taken care of. Even when it comes to payment, our system allows each girl to pay her portion separately via our secured online payment option, further reducing the hassle.
So, whether you are traveling to Las Vegas for the ultimate bachelorette party night or just coming to Vegas for a girl's getaway weekend, feel free to browse through our girl's night out packages. If you don't see something you like, try our Custom Party form for a more personalized approach or call toll free 1-800-VEGASVIP and one of our VIP specialist will be happy to help you in any way.