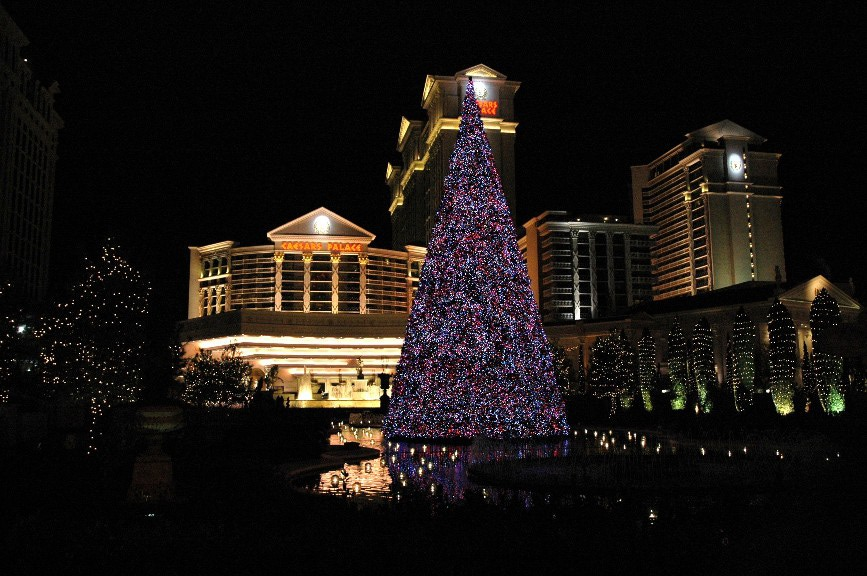 It's that time of year again when your office-mates start talking about the company pot luck. Remember last year, when half the office got sick either from the questionable tuna casserole or the indescribable meatloaf-thing. You can be the office hero this year and save everyone from the dreaded after effects of home cooking. All you need to do is follow our simple guide to corporate event planning for the holiday season.
From catering to transportation, we will take care of all aspects of your planned holiday event; and in the end, you will wind up with all of the glory.

The Food:
What's the biggest facet of any holiday party? If you said "food", you would be correct! People say they enjoy the holidays because of the warm fuzzy feeling that it gives them, but deep down everything roots back to the food. During the holiday season, you're given this free pass to indulge on whatever culinary treats that you want. That's become the true meaning of "Holiday Spirit".
So, who can you get to cater your affair? There are plenty of high end restaurants in Sin City that surely put out a good meal, but sometimes you're stuck deciding between a certain type of food. Mexican, Chinese, Russian, Italian – no matter what ethnicity of food that you pick out, you are going to have at least one or two people that cry in outrage about how Mexican food gives them diarrhea or how Italian food gives them heartburn. The solution is difficult, but we think we have one for you.
There's a place in town known as Firefly. It's a quaint little establishment that the locals swear by, and there's one big reason for that – it offers up cuisine for everyone in your party. Serving dishes Tapas style, Firefly will ensure that each of your guests has something to drool over. The best part about Tapas style? The small plates allow you to order a slew of different dishes without racking up a giant bill.
An alternative to the Tapas style is Gordon Biersch's brewery. This American-Styled brewery delivers a selection of handcrafted brews, all awaiting to tempt your taste buds. The food is classic American cuisine like hamburgers, chicken tenders, wraps, and salads – just amplified to cater to a more refined palate.
Transportation:
How do you get your guests from point A to point B? You can all carpool and cut down on gas or just let everyone fend for themselves; or you can step up your game and let us handle transportation. How impressed would everyone be if you got them a limo or party bus transfer to and from the holiday party? We're thinking fairly impressed.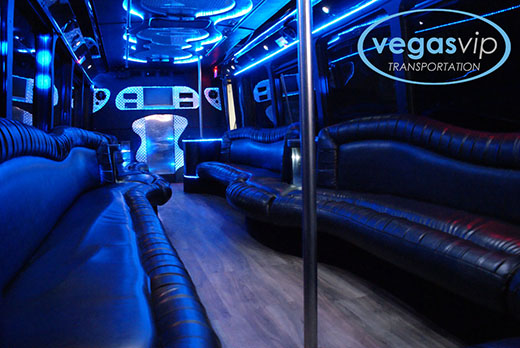 With our line of limousines, town cars, stretch SUVs, and party buses, there is no doubt that we can provide transportation that works for you. If you have people coming from different ends of town, you may want to consider renting out a few town cars rather than having one limo or party bus travel all over town. Regardless of the name "car", our line of town cars are nothing short of luxurious rides. They may not have the length of a limousine, but they certainly have the class and style.
What's best about 3rd party transportation? Everyone can drink as much as company will let them without having to worry about a designated driver. You can even cater to corporate guests from out of town with our certified airport pick-up.
The "After Party":
There's no rule book that says the party has to end when all of the corporate big wigs go home, so why not arrange a little "after party" entertainment. You're in Sin City, so you might as well get the most out of what both it and we here at Vegas VIP have to offer.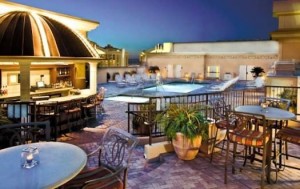 Round off your holiday party with a VIP table at your choice of nightclub or strip club and you're destined to be the company favorite. From ogling the gorgeous girls of Sapphire strip club to enjoying the unbeatable view at VooDoo lounge, your VIP experience will be unmatched.
With VIP access, you'll get right into the club regardless of the line outside. Once inside, your own private VIP host will escort you to a VIP booth, where a server will great you with a premium bottle of liquor in hand. At that point, the night is already at an impressive high, so you might as well take your over-confident self onto the dance floor. If you're lucky, you will be able to pick up a fellow dancer for the "after after party".
If you are dealing with a more refined crowd, you can always leave off the after party, but it's always worth keeping in mind. Dinner and transportation are more than enough to show your fellow employees exactly what you are capable of.
Give us a call today to plan your holiday party now!
By "Mark LoProto"