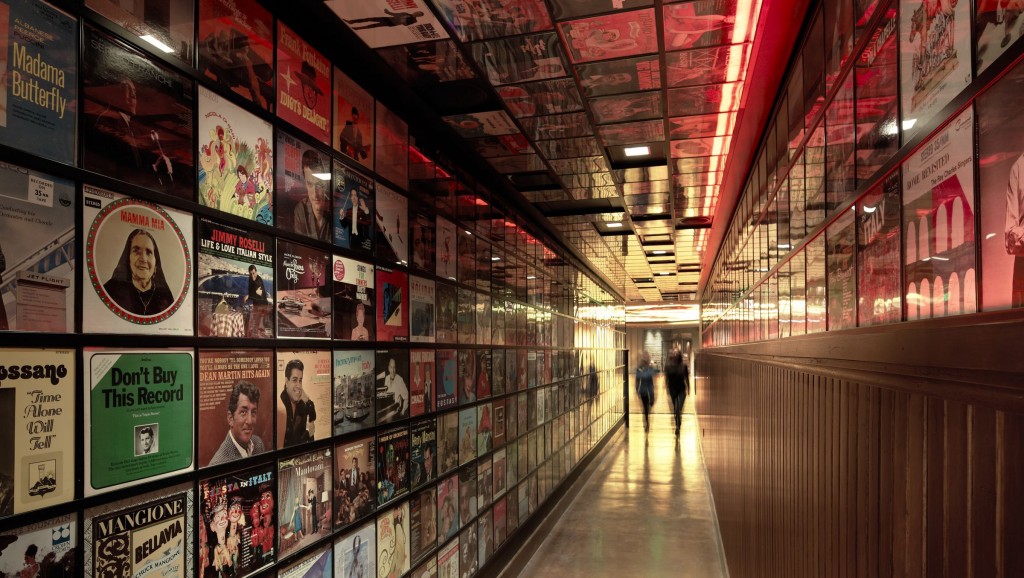 Have you recovered from the holidays yet? We know, they're pretty brutal to your body – but no more so than a trip to our fabulous city, Las Vegas. Vegas can take a toll on you, leaving you famished and in need of some decent sustenance.
Well, guess what we have for you, lovely traveler! Consider it a late "whatever holiday you celebrate" gift from us – a list of the best eateries in town.

These are places you can kick back and get a casual bite to eat. We're not talking fancy five star affairs, though the food quality of these joints will have your taste buds thinking we are.
Public House: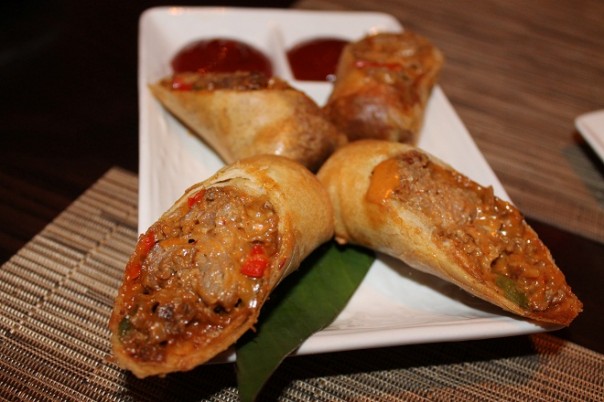 This all American dining experience mixes the social atmosphere of a sports bar with the casual nature of a restaurant. Sit at the bar and order from a list of appetizers or kick back in a comfortable booth on the main floor. Wherever you sit, the food is just as good, so don't think your kettle chip nachos are going to be sacrificed in flavor because of where you decide to take a seat.
You will find classic flavors in The Public Houses' assortment of burgers, sandwiches and will find yourself surprised by the freshness of their salad selection. At the Public House, there is no "wrong choice'.
Unless, of course, you choose not to eat there. That would be pretty wrong.
Secret Pizza
There is a reason for the name, and it's not some funky secret ingredient. Secret Pizza is nestled in a corner of the Cosmopolitan of Las Vegas. By nestled, we mean tucked away and almost impossible to find If you're not looking for it.
When you do find it, you are treated to expertly crafted pizzas topped with delicious melty cheese and a finely tuned, rich tomato sauce. A crispy and flavorful crust rounds off the experience. You will have your pick of classic toppings – which is a stark contrast to the availability of seating. If you're looking for a place to kick back, you're going to have to sit in the lounge area right outside the establishment.
Chart House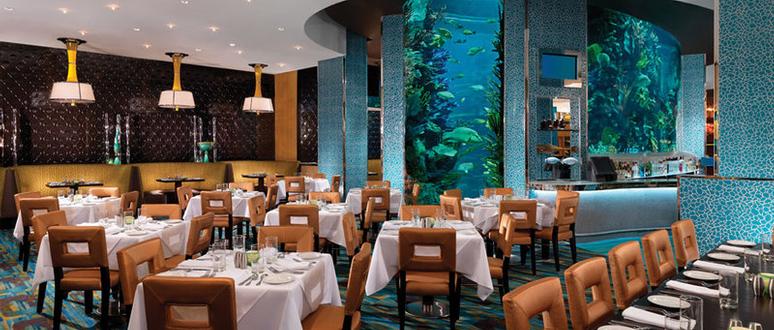 This off- the-strip locale delivers in flavors in a way you wouldn't expect from a joint on Fremont. We're talking delicious, close-to-fine dinging flavors. Stepping foot inside the Golden Nugget venue puts you face-to-face with a 75,000 gallon aquarium. Beyond this tropical display, Chart House delivers a casual dining experience with a 5-star flare.
Dine in for lunch or check out Chart House's' enticing dinner menus, which includes juicy burgers, hearty soups, plentiful entrees, and freshly chopped salads. If you leave Chart House feeling hungry, you didn't do something right.
Trattoria
The Venetian's Italian decor is a sight to behold, as is the assortment of Italian restaurants that make up its dining options. Amongst them is Trattoria, a unique little establishment that emphasizes good 'ole family Italian cooking.
Dive into classics like fried calamari, garlic bread, garlic knots, lasagna, and Chicken parmesan. in this quaint little establishment. The smaller size of the dining space makes it hard to not feel like you're part of a bigger Italian family and the flavors are bold, fresh, and authentic in all the right ways.
Citizens
This Mandalay Bay establishment is a good mix of diner, deli, and cafe. Whether you're looking for a quick bite to eat to bring back to your hotel room or want to sit down with a couple of friends, Citizens is the perfect little place. A menu of hamburgers, sandwiches, and salads welcome all with fresh, bold flavors that are surprising for such a casual venue. Set right outside of Citizens is a small lounge where live music can be heard, so even the atmosphere is a welcome addition.
If you're not looking for a big meal, you should be able to find something sweet to curb your appetite. A large selection of deserts like chocolate pudding and perfectly baked cakes entice you through a plate of glass.
If you cant find something to eat at Citizens, than you're not looking for anything good.
Is your stomach grumbling yet? We bet they are – and thanks to us now, you know exactly where you can go to cure that hunger. With these five eateries, there's no doubt in our minds that you wont go hungry.
By "Mark LoProto"