Vanity Nightclub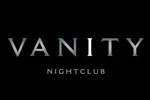 Location:

Hard Rock Hotel

Nights:

N/A

Music:

N/A

Dress Code:

N/A

Local Night:

N/A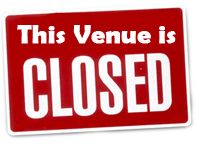 Vanity Nightclub Las Vegas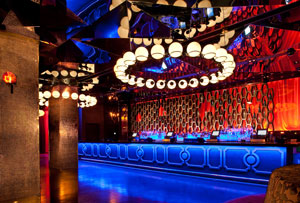 With its bid to regain the crown of being the hippest hotel in Sin City, the Hard Rock Hotel Las Vegas has invested heavily on remodeling its world famous property. The facelift is evident from the outside with its two new towers, but inside houses the most important addition. That will be the new multi-million dollar Vanity nightclub at the Hard Rock. With a name like Vanity, jaw dropping beauty will be the key factor to drawing in the high-end nightclub crowd.
Vanity nightclub boasts 11,000 square feet of opulence with a main dance floor, luxury booths and an outdoor patio overlooking the new pool area and strip. Great thought was put into the design of the club with very well appointed bathrooms, great flow throughout the layout and ample bar space. The centerpiece of Vanity nightclub is the crystal lined ceiling that literally pours down to the dance floor. Each crystal is embedded with an electronically controlled LED lamp allowing the whole piece to be used as a video display and the effect is sure to leave club-goers breathless. Apart from the always popular dance floor tables, the outside patio cabanas will be prime real estate on spring and summer nights. Bottle service table seating will be a must for larger groups and the DJ stage will be the spot for those who enjoy the attention.
Vanity nightclub will easily raise the bar on the Las Vegas nightlife scene and reposition the Hard Rock as the place to be ..........and the place to be seen! For exclusive VIP access to Vanity nightclub located inside the Hard Rock hotel and casino click here.