Rok Bottle Service

Location:

NY NY Hotel

Nights:

N/A

Lounge:

N/A

Music:

N/A

Dress Code:

N/A

Local Night:

N/A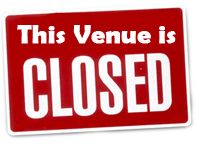 Club Rok Description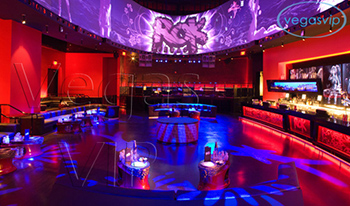 Rok Nightclub Las Vegas Rock lovers will rejoice in New York-New York's new Rok nightclub. It is a new experience: a full blown rock club for those who tire of the hip hop or popular music scenes. The unique lyrics and good, non-repetitive rhythms of true rock have captivated people for years, and Rok nightclub is serving them up for everyone to enjoy.
Its music isn't the only thing that sets Rok nightclub apart is that it was designed with more concern for a close, intimate setting than some Las Vegas clubs. In fact, compared to other clubs, Rok nightclub's layout is amazing common sense. There are no snake like mazes in which for you to lose track of all of your friends. With that concern off of your mind, you will be able to enjoy the club even more.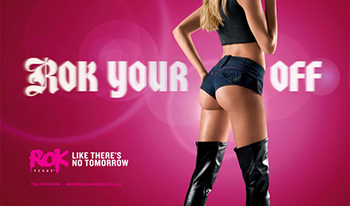 The simple rectangular shape is what makes Rok nightclub so visitor friendly. A bar runs nearly the length of the room, providing a good vantage point for clubgoers, who can see the video screens and even the stage from almost anywhere.
Yes, there are video screens in Rok nightclub. There's a simple explanation for them, too. One of the more distinctive features of Rok Nightclub is that it has not only a DJ, but also a VJ. Between the sounds of the DJs and the lighting and images of the VJs, the nightclub creates a night out that you won't soon forget.
Of course, there are many styles of rock, and Rok nightclub tries to embrace them all. New York style rock naturally dominates the inside of the club, but the patio is an entirely different story. Instead of being immersed in New York style rock, clubgoers are transported from Las Vegas to Los Angeles. The many moods of Rok nightclub make it a must-see for all rock fans.