Nikki Bottle Service

Location:

Tropicana Hotel

Nights:

N/A

Lounge:

N/A

Music:

N/A

Dress Code:

N/A

Local Night:

N/A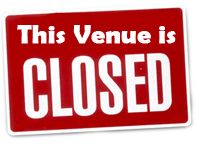 Club Nikki
Nikki Nightclub Las Vegas Opening May 2011, the elegant and swanky ultra-lounge "Club Nikki" will give club goers a place to dance and drink the night away inside the new and improved Tropicana in Las Vegas. Claiming to be "the sexiest place on earth", Club Nikki covers 15, 000-square feet where guests can enjoy top-of-the-line service and an all-white color decor that offers a different setting according to the mood of the night. In addition, doors will open directly from Club Nikki outside to Nikki Beach, allowing guests to move freely between the pumping beats inside the club to a more chill and intimate environment on the beach.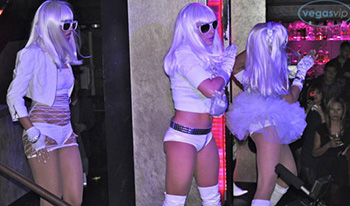 Club Nikki's will soon be known as the world's sexiest nightclub and provide unique space that will undeniably feature Nikki Beach's elegant signature touches, including exotic cocktails, the sexiest dance floor in Las Vegas and an unparalleled Vegas VIP experience. With this never-before-seen Vegas nightclub, VIP clientele will appreciate the glamorous ultra-lounge where you can sip signature cocktails and let loose on the dance floor. Club Nikki will also showcase unique interactive entertainment such as alluring champagne muses and world-renowned DJs.
Nikki Beach Club
---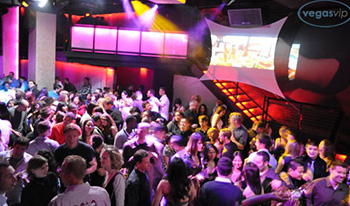 Nikki Beach Las Vegas: Sprawling across four acres of the newly renovated Tropicana Casino and Resort in Las Vegas, Nikki Beach Club will open May 2011 and bring the best of South Beach, Marbella and St. Tropez to Sin City. Boasting enthralling entertainment including dancers, professional musicians and interactive performance artists, Nikki Beach will also feature an outdoor concert space, outdoor café, volleyball net, and island in the middle of the pool.
The ultimate exclusive beach club, nightclub and pool party experience will have you dancing and grooving on actual sand to the sexiest beats. From jet-setting weekenders to sexy locals, Nikki Beach will be the newest place in Vegas to party by the pool. Creating unforgettable Las Vegas memories, Nikki Beach Club will feature sleek loungers so that any guest can sun bathe in the center of the party. Luxurious beds and Tee-pee style cabanas will provide select guests a Vegas VIP experience, complete with premium bottle service.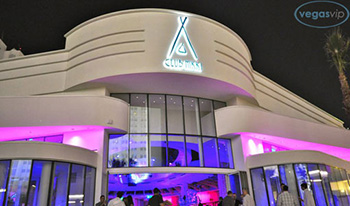 Nikki Beach Club Las Vegas will be the largest Nikki Beach property in the world, and will combine one of the most stylish brands with one of the most legendary hotels on The Strip, the Tropicana. Nikki Beach Club will also include swim-up blackjack, swim-up bars, VIP section, special events and the most unique entertainment.