Eve Bottle Service

Location:

N/A

Nights:

N/A

Lounge:

N/A

Music:

N/A

Dress Code:

N/A

Local Night:

N/A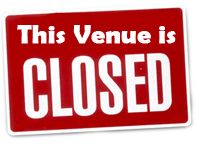 Club Eve Description
Eve Nightclub Las Vegas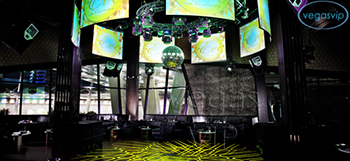 Leave it to Vegas to mix celebrity inspired dining with highroller nightlife. The massive City Center development will have many sights to see, but none more anticipated than the Beso restaurant and Eve nightclub complex. Located within Crystals, City Center's spectacular retail and entertainment pavilion, the restaurant/lounge will be at the forefront of what's new in Las Vegas and a Hollywood celeb haven. Beso Vegas is the famous collaboration of Desperate Housewives star Eva Longoria and popular chef Todd English. The menu will be Latin inspired, featuring dishes that encourage "social dining" and is sure to attract the Vegas "in" crowd and foodies alike.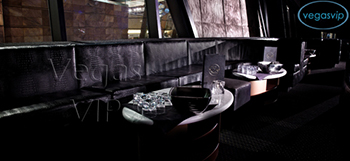 Afterwards, diners can dance off their feast upstairs at Eve nightclub and ultralounge. With an upscale, yet inviting décor, Eve nightclub Las Vegas will be a breath of fresh air, so to speak, for the Las Vegas nightlife scene. The dancefloor is just big enough to make you wanna show everyone your moves and the surrounding VIP booths will be the ideal spot to converse with friends while enjoying top notch bottle service. Eve Las Vegas will take advantage of its state of the art sound system to attract the best DJs from around the world in order to provide club-goers with the best audio experience possible, while the gorgeous staff of cocktail servers are sure to be easy on the eyes.
For VIP entry or for table packages for Eve Las Vegas, please feel free to call us at 1-800-VEGASVIP or click here.