Déjà Vu Strip Club Las Vegas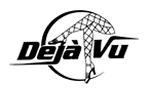 Location:

3247 S Sammy Davis Jr Dr, Las Vegas, NV 89109

Open:

7pm - 6am

Music:

Open Format

Alcohol:

Yes. Full stocked bar
VIP Packages
The Hangover

What's included:

Limo transportation
Firefly dinner with 2-hour open menu and bar with tax and waitress gratuity included
VIP entry, seating, and 2-drinks at Sapphire Gentlemen's Club
VIP bottle service at "On The Record"

Call 1.800.VEGASVIPStarting at $199 per person

BOOK / inquire

Peaks & Peaks

What's included:

Limo Transfer to Twin Peaks
Dinner at Twin Peaks including apps, food, beer, gratuity & tax
Limo Transfer to Sapphire Strip Club
VIP Entry & seating at Sapphire

Call 1.800.VEGASVIPfor exclusive pricing

BOOK / inquire
Déjà Vu Strip Club June, July 2023 Events Calendar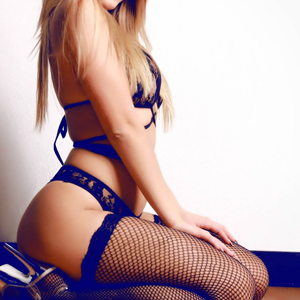 Whether you're visiting Las Vegas for the first time or frequent the Entertainment Capital of the World, there's a good chance you'll find yourself in a strip club. Strip clubs are a staple in Vegas and are frequented by adults of all ages, as well as couples looking for an exciting night on the town. Déjà vu Showgirls has been named the #1 topless strip club in the United States and for good reason. The club offers a wide range of features and dance options that accommodate all types of visitors.
Open every day of the week, Déjà Vu is a fun place to visit if you're looking for some late night or early morning entertainment. The club is known to have some incredibly beautiful ladies, and unlike many other strip joints, you won't be hassled the entire time you're there. Instead, Déjà Vu has a more laidback and casual atmosphere. You can enjoy a drink and talk to one of the attractive dancers, or just sit back and watch the stage shows.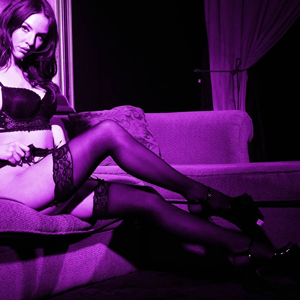 The staff at Déjà Vu tries to make all patrons feel welcome. The club plays an assortment of sultry tunes, as well as higher energy music that will get your heart pumping faster. There are two main stages in this medium-sized club where you can see beautiful ladies dance on the pole. The venue is spacious enough to accommodate most bachelor parties, birthday parties, or other celebrations.
The dancers at Déjà Vu are sexy, charming, and ethnically diverse. They also offer services outside of stage dances. If you want some alone time with one of the girls, consider reserving a private room for an additional charge. The venue offers private bed dances, champagne rooms, and a VIP lounge. A floor dance will typically run you about $20, while 15 minutes in the VIP room is $150 or $300 for a half hour. An hour of VIP access is $600.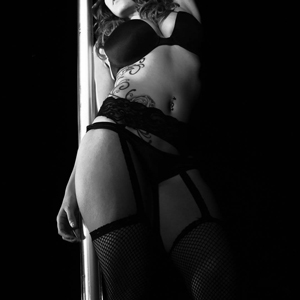 You can also enjoy other services often seen in Las Vegas nightclubs, such as VIP bottle service and concierge service. When visiting Déjà Vu for a bachelor party or similar event, you'll want the full VIP treatment. With bottle service, you'll be escorted to your own private table, meaning no waiting in long lines or making trips to and from the bar. Your personal waitress will bring you drinks so that you can sit and enjoy your visit stress-free.
The cost to get into Déjà Vu is dependent on a variety of factors, such as how you arrive. The standard entry fee into the venue is $40 per person; however, if you decide to go with the VIP entry, you can typically get in on a discount or even for free. Bottle service at Déjà Vu is based on season, availability, and table location but usually starts around $350 for bottle, not including tax and gratuity.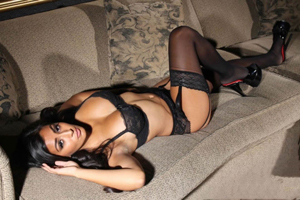 If you want to experience a wild night out on the town, you won't be disappointed with an evening at Déjà Vu. The bar offers a wide selection of your favorite alcoholic drinks and there are plenty of diverse girls to keep you entertained both on stage and off. The venue offers Happy Hour every day of the week between 6PM and 10PM which can save you a few bucks at the bar.
Déjà Vu Gentlemen's Club remains one of the most popular strip clubs in Las Vegas. The venue offers something for groups of all sizes, including couples looking to have some adult fun. And if the stage dances, private dances, and bar weren't enough, the venue offers one of the largest hookah lounges in Vegas.